Blog Posts with tag 'Wharton'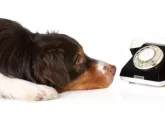 Being waitlisted isn't always negative. Guest blogger Top Dog MBA leverages Wharton's alumni network in his attempts to get accepted to Wharton.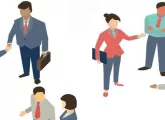 Accelerated wine program, gender diversity in India and MBA admissions at the Wharton School in this week's MBA news roundup.
In the roundup: Gender quota at boardroom level for German companies, US$10M for Wharton's JD/MBA, Denmark's potential invasion of Sweden and more!