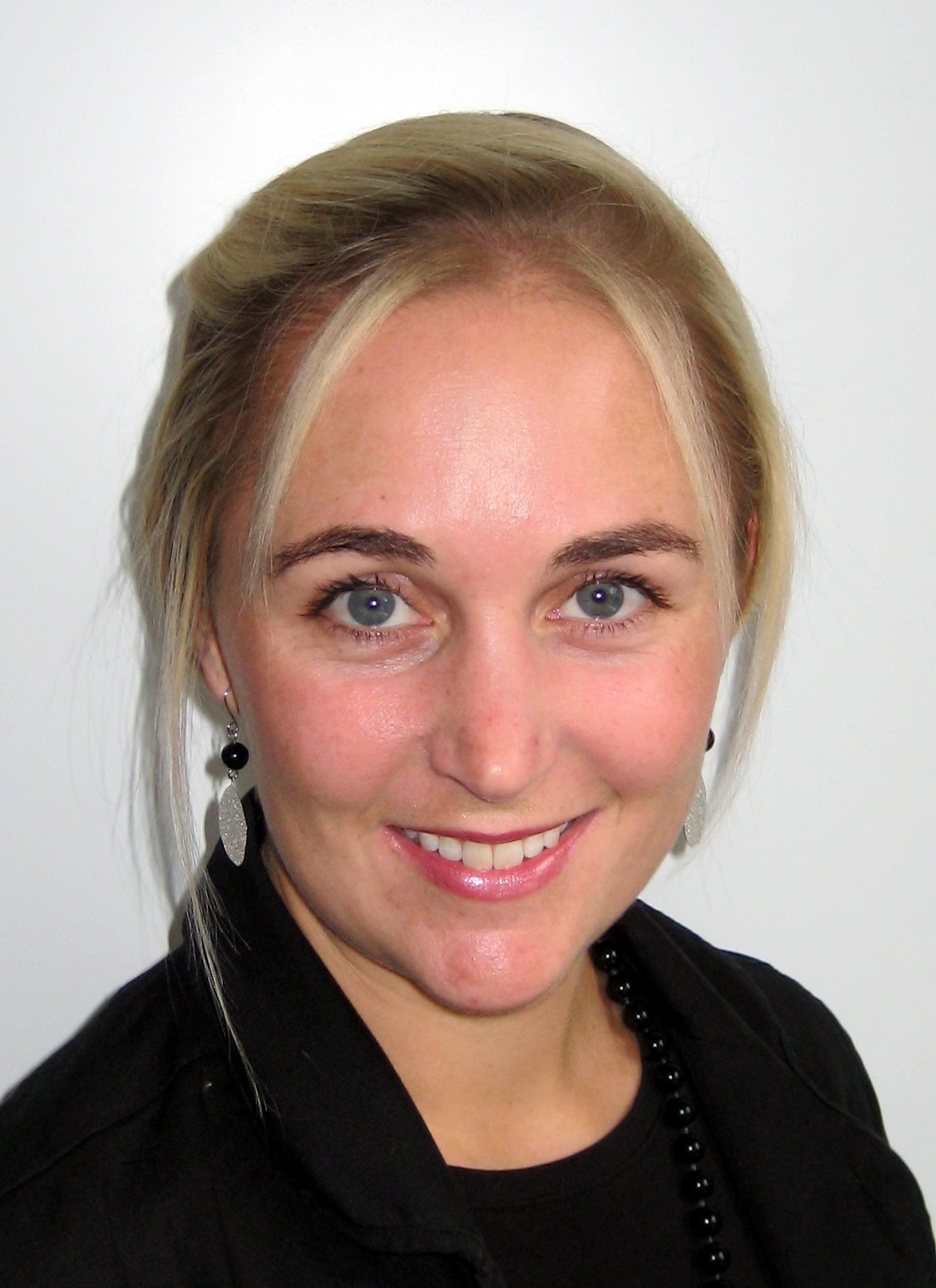 All articles and blog posts
TOP MBA Articles & Blog posts (sorted by date)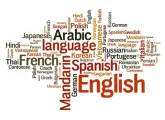 11 Sep 2014
Article
As global business becomes the norm, can English's dominance as the language of business for Executive MBA programs continue to go unchallenged?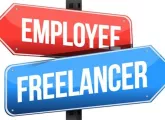 02 Sep 2014
Article
As the 'Gig Economy' continues to grow in prominence, how can an EMBA prepare professionals for work flexibility?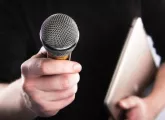 26 Aug 2014
Article
France Margaret Bélanger used her EMBA from McGill-HEC Montreal to make a career change that took her to the Montreal Canadiens.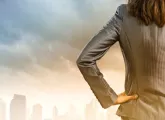 22 Aug 2014
Article
A look at the valuable return on investment, including salary increase and global connections, an EMBA continues to offer 10 years after graduation.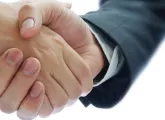 20 Aug 2014
Article
Joint Executive MBA programs top the list of many business school rankings, but what is the real return on investment of such programs?