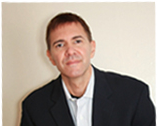 All articles and blog posts
TOP MBA Articles & Blog posts (sorted by date)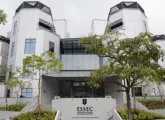 24 May 2016
Article
Four participants in ESSEC Business School's Global MBA program discuss their reasons for pursuing the degree and what they hope to achieve.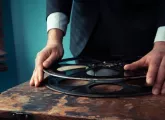 27 Apr 2016
Article
Award-winning film producer, David Puttnam, discusses a new executive MBA offering from Ashridge Business School aimed at the creative industries.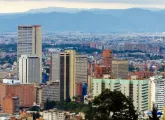 24 Mar 2016
Article
New emerging economies like Colombia are challenging the dominance of the BRICSs.
11 Mar 2016
Article
Hospitality management MBA programs such as ESSEC's furnish MBAs with the specific skills they need to enter an industry which continues to grow.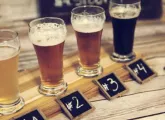 19 Feb 2016
Article
How MBA programs like the University of Sheffield Management School's are fostering entrepreneurship...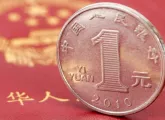 04 Feb 2016
Article
Studying in China presents challenges, but also unique opportunities.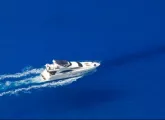 11 Jan 2016
Article
At ESSEC you can specialize in luxury brand management – a sector which has weathered the financial turmoil of recent times extremely well.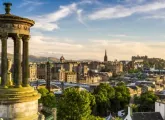 30 Nov 2015
Article
Students and staff discuss how the University of Edinburgh Business School MBA program seeks to challenge expectations.