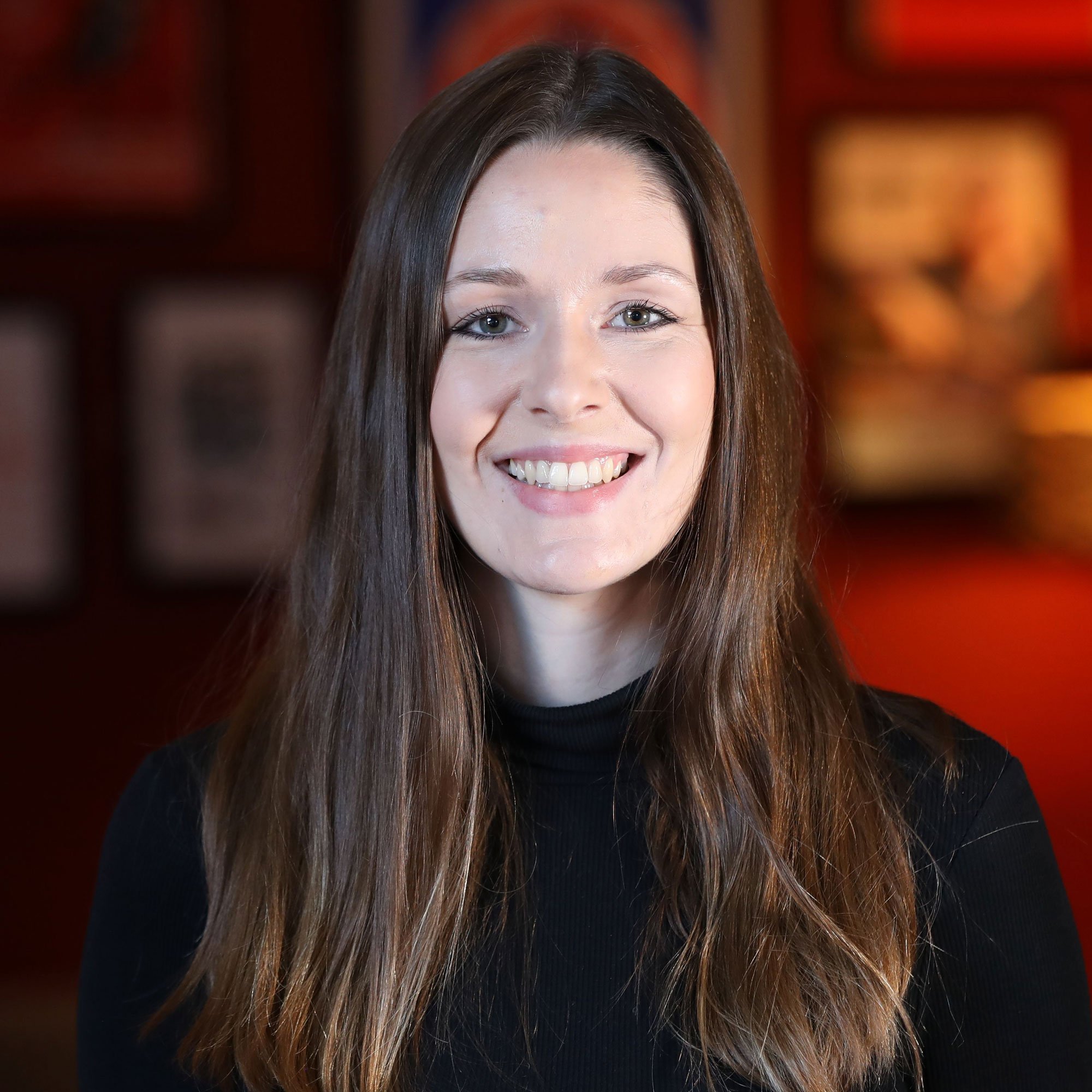 All articles and blog posts
TOP MBA Articles & Blog posts (sorted by date)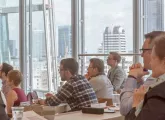 30 May 2019
Article
With a reputation for being one of the world's strongest finance and commerce powerhouses, London is the ideal city to study an Executive MBA.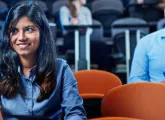 30 May 2019
Article
Find out why the modern day MBA no longer means a strict structure and traditional time limit.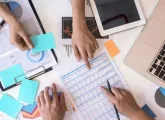 22 May 2019
Article
An MBA will not only help your business stay relevant and up-to-date with the latest financial trends, but it will also give you the insights into how you can shape and apply your skills and ideas.
01 May 2019
Article
The Distance Learning MBA is very much accepted as an alternative study pathway. Find out what makes it a worthwhile and practical option for millions of students around the world.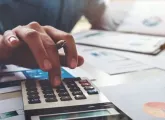 07 Mar 2019
Article
Is the full-time MBA a good investment? We spoke to Warwick Business School to find out.
23 Jan 2019
Article
Studying for exams and writing assignments can be tough. Read on to discover our top 6 study tips to help you get through and succeed in your online MBA.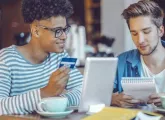 22 Jan 2019
Article
Considering studying a postgraduate degree abroad? Read our seven budgeting tips to make sure your study abroad experience doesn't leave a gaping hole in your pocket.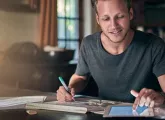 21 Jan 2019
Article
Want to boost your career opportunities without committing to full time study? Read on to find out why you should consider studying an online master's program.
As the Head of Sponsored Content for TopMBA.com and TopUniversities.com, Stephanie creates and publishes a wide range of articles for universities and business schools across the world. She attended the University of Portsmouth where she earned a BA in English Language and an MA in Communication and Applied Linguistics.