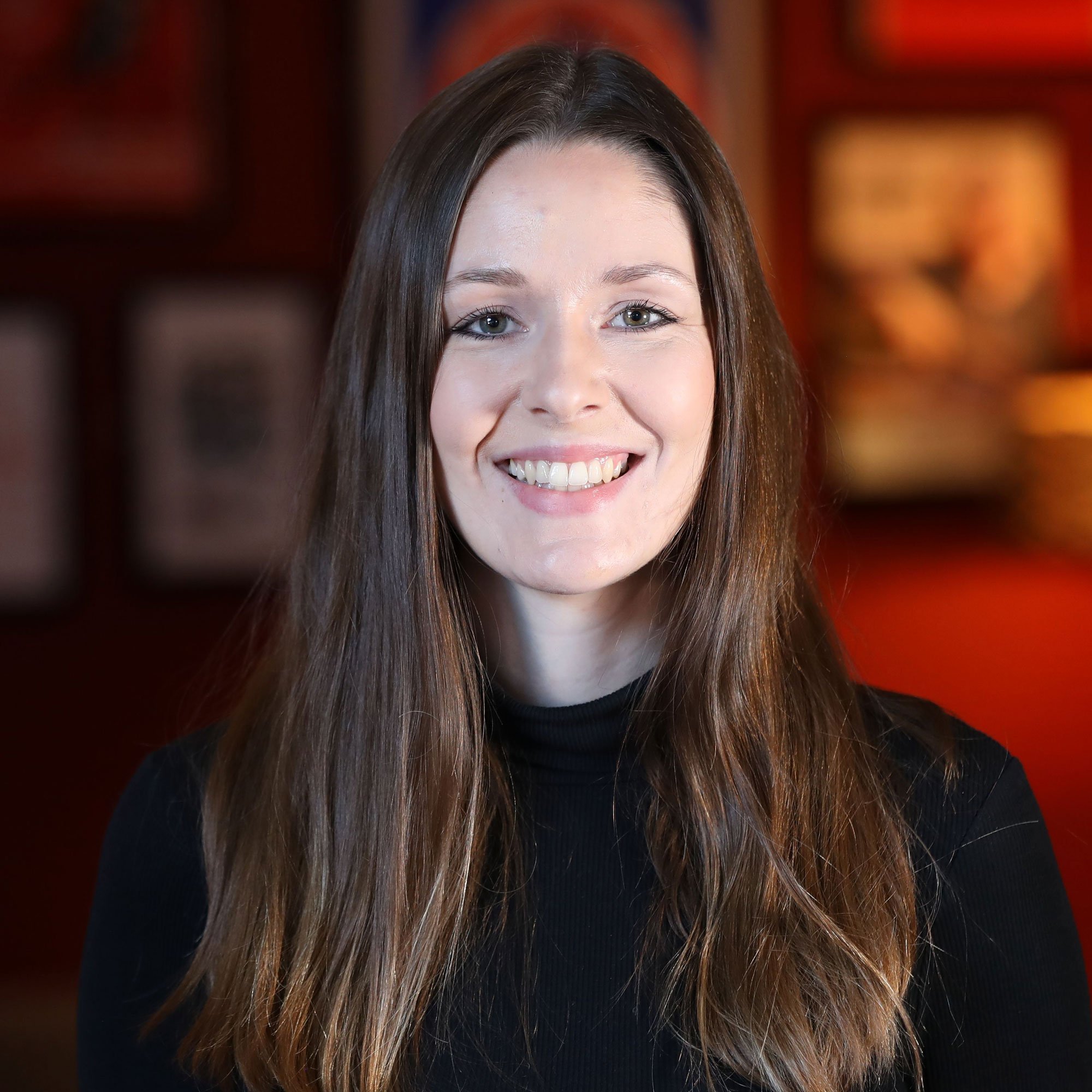 All articles and blog posts
TOP MBA Articles & Blog posts (sorted by date)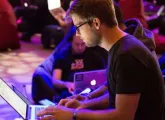 31 Oct 2019
Article
Technology is changing the world around us. Find out how it's also having an impact on the traditional MBA.
31 Oct 2019
Article
Four MBA students at Warwick Business School tell us what to expect when it comes to studying an MBA and how to make sure you're prepared to hit the ground running.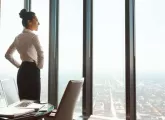 28 Oct 2019
Article
Business schools are responsible for encouraging and welcoming women into the classroom and diversifying the class cohort.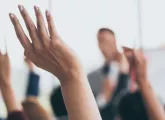 24 Oct 2019
Article
Before you take plunge, you're going to want to make sure it's the best choice for you.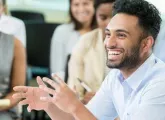 30 Sep 2019
Article
Making the decision to enroll in business school shouldn't be taken lightly. Read our short article to find out whether you really are ready to take that first step into business school education.
18 Sep 2019
Article
Find out how summer school can be all you need to give the boost your career needs.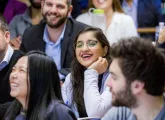 27 Aug 2019
Article
Read our short article to find out whether an MBA or an Executive MBA is better suited for you and your career ambitions.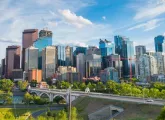 23 Aug 2019
Article
As well as access to a sizeable graduate job market, there are plenty of reasons why studying an MBA in Calgary will be good for your career.
As the Head of Sponsored Content for TopMBA.com and TopUniversities.com, Stephanie creates and publishes a wide range of articles for universities and business schools across the world. She attended the University of Portsmouth where she earned a BA in English Language and an MA in Communication and Applied Linguistics.