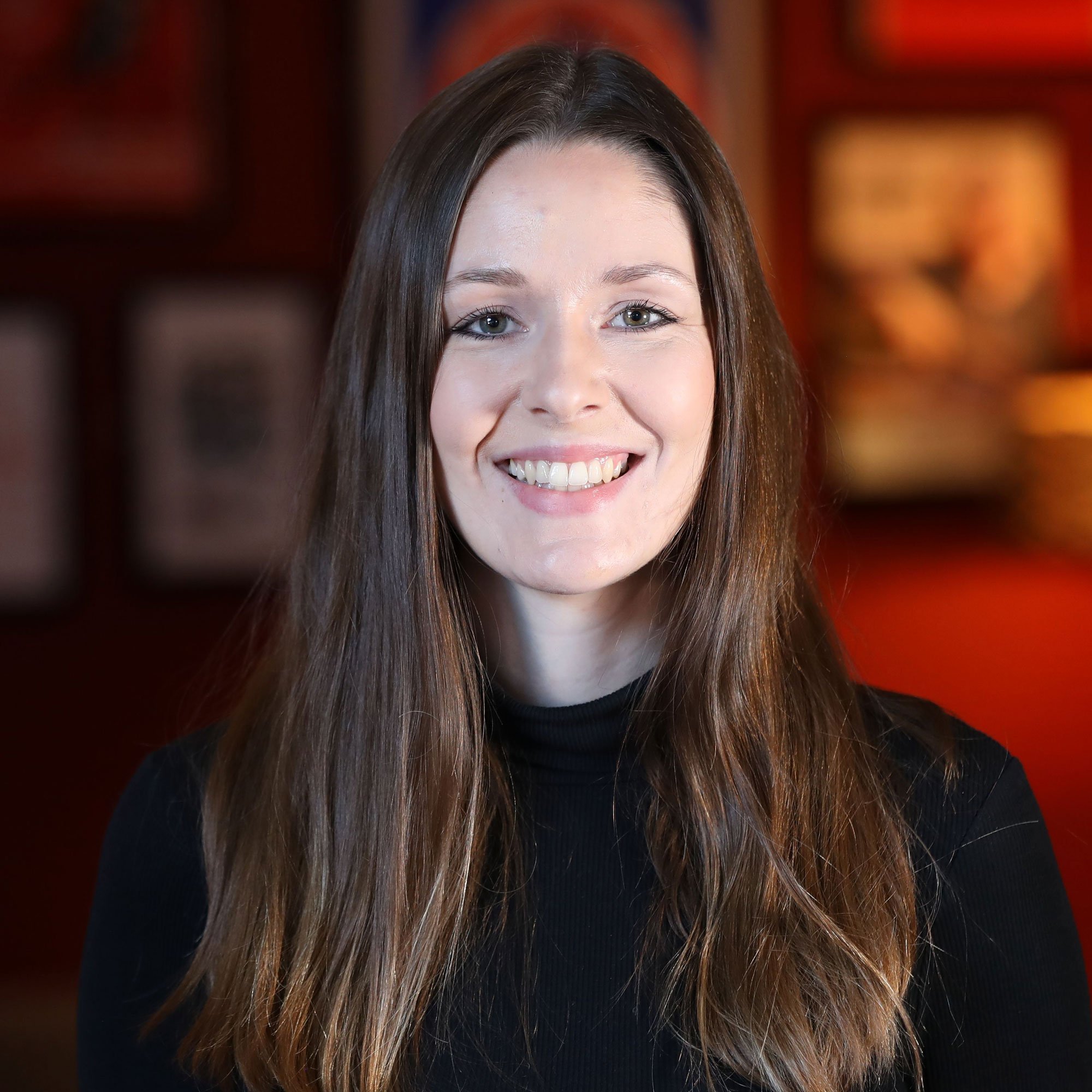 All articles and blog posts
TOP MBA Articles & Blog posts (sorted by date)
25 Feb 2020
Article
One of the biggest concerns prospective distance learning students have is whether they'll be able to network successfully. We've teamed up with Warwick Business School to find out how it's still possible.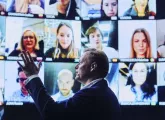 21 Feb 2020
Article
Read our short article to find out why computer scientists and engineers can make great business leaders.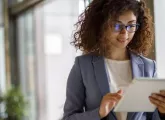 20 Feb 2020
Article
Online learning doesn't mean you're confined to your laptop screen and unsociable study hours. Find out what you can achieve with an online MBA program.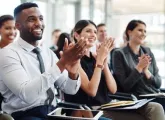 11 Dec 2019
Article
Not sure what the next step after your undergraduate degree should be? Find out why a specialized business master's could be for you.
10 Dec 2019
Article
Your employer can support your EMBA journey with time and money. But what's in it for them?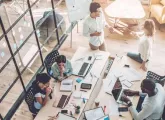 05 Dec 2019
Article
Find out why startups and SMEs are reaping the benefits from their founders who have an Executive MBA.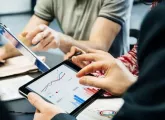 02 Dec 2019
Article
Degree programs and specializations in data analytics are booming. We spoke with the MBA Careers Advisors at Haskayne to find out why.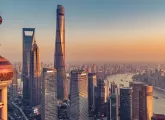 14 Nov 2019
Article
Having a genuine understanding of international business and how it works across borders and cultures is no longer considered a novelty, but a necessity. Read our short article to find out more.
As the Head of Sponsored Content for TopMBA.com and TopUniversities.com, Stephanie creates and publishes a wide range of articles for universities and business schools across the world. She attended the University of Portsmouth where she earned a BA in English Language and an MA in Communication and Applied Linguistics.