Articles with tag 'best EMBA programs'
'
TOP
MBA
best EMBA programs by date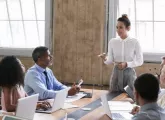 Find out which EMBA programs in our 2019 rankings have the highest proportion of women in the classroom.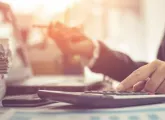 Want to ensure you get a good salary increase once you complete your EMBA? Find out which programs offer the highest salary uplifts in the QS Global EMBA Rankings 2019 here.
We count down the top 10 Executive MBA programs offered by business schools collaborating to offer the best possible tuition.