Articles with tag 'business analytics'
'
TOP
MBA
business analytics by date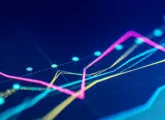 15 May 2018
Business analytics is a fast-growing area of study, but how does it compare to the traditional MBA?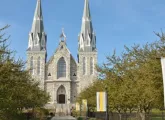 04 May 2018
Not your average business school: Villanova School of Business speak to TopMBA.com about their partnership with KPMG, entrepreneurship, and a culture of helping others.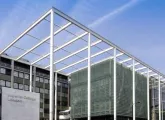 11 Apr 2018
Imperial College Business School has created an innovative part-time, online only counterpart to their MSc Business Analytics with their award-winning EdTech lab.