Articles with tag 'Canada'
'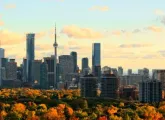 Thinking about North America for your MBA? Find out why students are increasingly choosing the Great White North for their studies...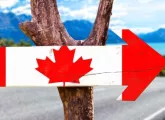 Considering an MBA in Canada? Check out its 10 top business schools for employability, as rated for the QS Global 250 Business Schools Report 2017.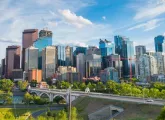 As well as access to a sizeable graduate job market, there are plenty of reasons why studying an MBA in Calgary will be good for your career.