Articles with tag 'China'
'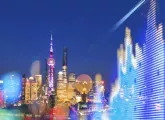 China is a business powerhouse today. Find out which countries China is doing business with, and what are the country's top exports.
China is one of the global business hubs, and with this in mind, we think interning in China should be on your radar.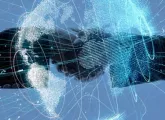 We take a look at some of the most successful global business school partnerships and find out what it takes to make them work.