Articles with tag 'China'
'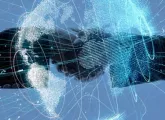 We take a look at some of the most successful global business school partnerships and find out what it takes to make them work.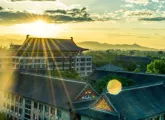 One student and two alumni from Peking University's Guanghua School of Management discuss economy, careers and their MBA experience in China.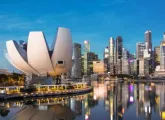 Asia-Pacific is a rapidly growing market in the business school world, particularly for executive MBAs. The proximity of these institutions to major emerging Asian markets, along with financial world-capitals like Singapore, provides a fantastic setting for an EMBA course.