Articles with tag 'China'
'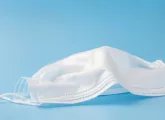 The coronavirus has taken the education industry by storm. As more and more schools shift to online teaching, the EdTech industry is set to play a key role in the transition. We spoke to the China CEO of EMERITUS to find out why.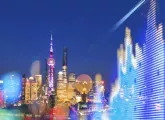 China is a business powerhouse today. Find out which countries China is doing business with, and what are the country's top exports.
China is one of the global business hubs, and with this in mind, we think interning in China should be on your radar.