Articles with tag 'choosing a program'
'
TOP
MBA
choosing a program by date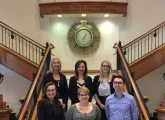 SFU's Beedie School of Business offers various MBA programs and specializations, and Kristin Matheson of the Recruitment and Admissions Team tells us what makes the perfect candidate.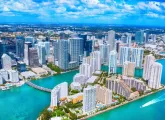 Learn about the University of Miami Business School's plans to launch an M.S. in sustainable business and how going green is going to be a must for companies, especially in the school's home city.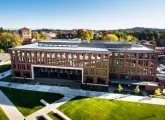 In 2019, Oregon State University College of Business hopes to welcome students to its brand new Marketing MBA program.