Articles with tag 'choosing a program'
'
TOP
MBA
choosing a program by date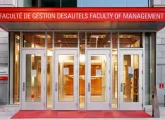 The merits of a full-time, two-year MBA are illuminated by Steve Fortin, academic director of the MBA program at Desautels.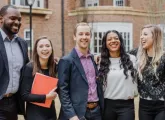 Not sure where you should start your graduate school search? To help you organize your research and plan your next steps, we asked Deirdre M. Kane, the director of admissions at the University of Georgia's Terry College of Business, for advice.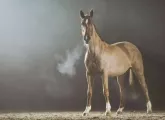 MBA programs differ from school to school. But have you ever thought about the MBA curriculums and electives that are a bit more unusual? Take a look here.