Articles with tag 'choosing a program'
'
TOP
MBA
choosing a program by date
Confused between MBA and EMBA? Learn the difference between an MBA and an EMBA, from program details to ROI and determine which one is right for you.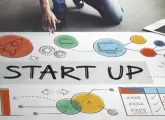 You don't need an MBA to build a business – but many business school graduates are raising billions of dollars in venture capital for their fledgling startups.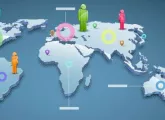 In light of US immigration policy uncertainty, which business schools say they may be seeing a 'Trump bump' in applications from international students?