Articles with tag 'economics'
'
What does a Conservative government mean for your business? Read on to find out more.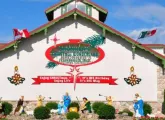 Have you ever wondered how a store dedicated to Christmas survives? We spoke with CEO of Bronner's CHRISTmas Wonderland to find out more.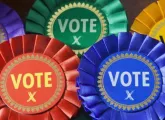 With the general election fast approaching on December 12, we've sliced the Liberal Democrats, Green Party and Brexit Party's manifestos to find out how your businesses could be affected.