Articles with tag 'EMBA admissions'
'
TOP
MBA
EMBA admissions by date
Brushing up on your interview skills can help you go much further in the executive MBA selection process.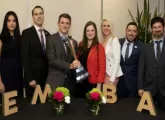 To find out more about the EMBA program at Concordia University, John Molson School of Business, we spoke to the school's assistant director of the EMBA program Sharon Nelson.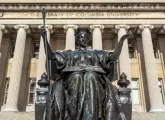 On solid goals, solid test scores, and diving in: two of Columbia's senior admissions directors disclose the detail on their executive MBA enrolment process.