Articles with tag 'EMBA admissions'
'
TOP
MBA
EMBA admissions by date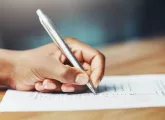 The GMAT and the GRE can be very intimidating, particularly for b-school applicats who don't have the time and resources to prepare for highly competitive exams. But don't worry - there are now plenty of schools that don't require a standardized test for EMBA applications. Here's a comprehensive list. 
Brushing up on your interview skills can help you go much further in the executive MBA selection process.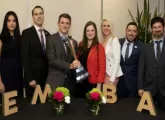 To find out more about the EMBA program at Concordia University, John Molson School of Business, we spoke to the school's assistant director of the EMBA program Sharon Nelson.