Articles with tag 'Europe'
'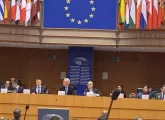 Frank Bournois, Dean of ESCP Business School talks about the innovative Designing Europe seminar and what the future holds for ESCP's Master's in Management students in Europe.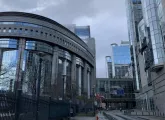 ESCP Business School's Master's in Management (MiM) students took part in a very elaborate roleplay at European Parliamant in Brussels - and I was able to witness it firsthand.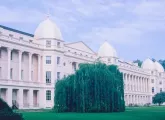 Find out which schools in Europe are leading the way for EMBA tution in our Top 10 countdown for the QS EMBA Rankings 2019.