Articles with tag 'India'
'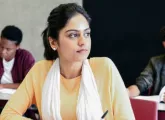 Are you an Indian student hoping to earn their MBA in the UK or USA? Here's everything you need to know.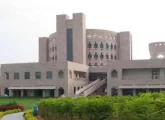 The partnership highlights the lengths business schools are going to, to accelerate social enterprises, which seek to make a measurable impact on society or the environment, not just turn a profit.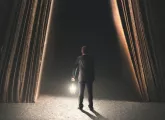 Business scenarios depicted in case method materials may read like film synopses, or come in comic book format, but have much to teach MBA students.