Articles with tag 'internships'
'
TOP
MBA
internships by date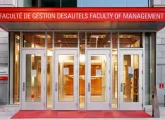 The merits of a full-time, two-year MBA are illuminated by Steve Fortin, academic director of the MBA program at Desautels.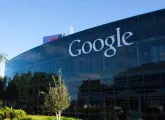 Itamar Snir, NYU Stern MBA '17 discusses how his internship at Google turned into a full-time position - and how you could do it too.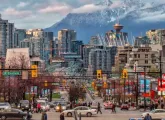 Are you studying for your MBA in Canada? Or perhaps you're intrigued at the prospect of interning there during your summer break. Take a look at some of the best internship opportunities available in Canada now.