Articles with tag 'internships'
'
TOP
MBA
internships by date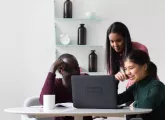 How can companies attract and retain talent during the coronavirus pandemic? Digital internships might be the most viable solution.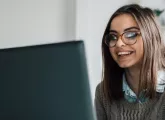 Find out about how many employers are transforming the programs they offer qualified students during their vacations from school.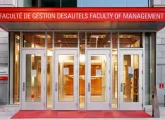 The merits of a full-time, two-year MBA are illuminated by Steve Fortin, academic director of the MBA program at Desautels.