Articles with tag 'operations management'
'
TOP
MBA
operations management by date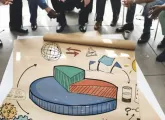 Not only is operations management an essential part of running a business, having skills in this area can make you a better manager all round.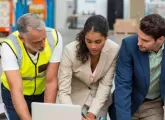 Operations management is chiefly concerned with planning, organizing and supervising in the contexts of production, manufacturing or the provision of services. This article explains what operations management involves and what skills can make you a successful operations manager.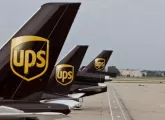 In this article, UPS's director of talent acquisition discusses why the global logistics giant is hiring more MBAs than it ever has before. Read the complete article here.
TOP
MBA
operations management by date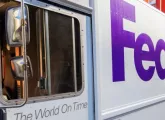 FedEx's director of recruitment discusses what it takes to get a job at one of the world's largest delivery companies.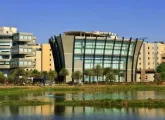 Operations jobs for MBAs in India are on the rise. Learn how business schools in India prepare MBAs for operations management roles in the region.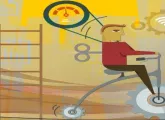 What kinds of operations jobs are available to MBAs? How is the operations field changing? Get answers to these questions and more.