Articles with tag 'relationships'
'
TOP
MBA
relationships by date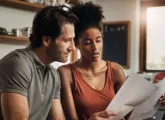 Would it be a dealbreaker if your partner earned a lot less money than you? We take a closer look at how some relationships might be affected.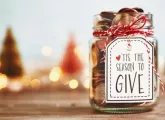 Organizations are becoming more generous during the festive season - showing their communities and employees that Christmas really is the season of giving.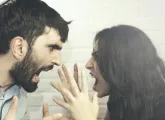 MBAs can put a strain on relationships. Follow our advice to ensure you're not gaining business acumen at the expense of your marriage.
There is no content in this category to be shown.