Articles with tag 'where to study'
'
TOP
MBA
where to study by date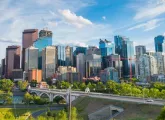 As well as access to a sizeable graduate job market, there are plenty of reasons why studying an MBA in Calgary will be good for your career.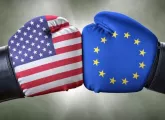 Business school applicants have more options than ever before. This means there's an extra step that requires they choose whether to study in North American, in particular the United States, or Europe.
Interested in business and entrepreneurship? Discover why Israel is the startup nation of the world.