Blog Posts with tag 'MBA Jobs'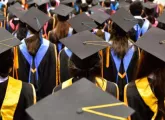 Where in the US are MBA graduates landing their jobs? Kellogg School of Management recently released data to tell you more.
Do you have what it takes to be a leader? Check out our guide to take your leadership skills to the next level.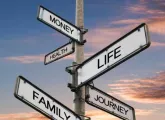 If investment banks still want to attract the top MBA graduates, it's vital they offer better work-life balance.