Blog Posts with tag 'MBA Jobs'
Do you have what it takes to be a leader? Check out our guide to take your leadership skills to the next level.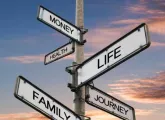 If investment banks still want to attract the top MBA graduates, it's vital they offer better work-life balance.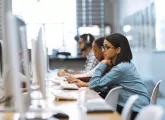 Technological expertise is invaluable in today's job market, find out what you should be doing to boost your knowledge and skills.