Blog Posts with tag 'MBA Jobs'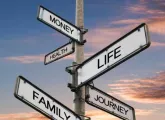 If investment banks still want to attract the top MBA graduates, it's vital they offer better work-life balance.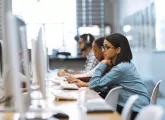 Technological expertise is invaluable in today's job market, find out what you should be doing to boost your knowledge and skills.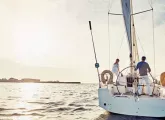 Find out why you should be excited about careers in tech, consulting and finance.