Blog Posts with tag 'admissions'
TOP
MBA
admissions by date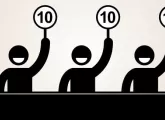 Worried about the competitiveness of MBA admissions? Here are a few tips on coming across well, based on a series of interviews with leading schools.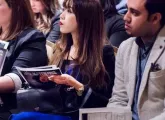 Are you asking yourself, "Should I get an MBA?" If so, here are three more questions you can answer to find out.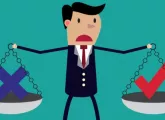 Some of the most valuable GMAT tips concern test day and what not to do. Besides cramming, Rich Cohen offers two other test day mistakes to avoid.