Blog Posts with tag 'admissions'
TOP
MBA
admissions by date
Stanford's MBA essay question 'What matters most to you, and why?' can be challenging, but utilizing these tips will help your essay stand out.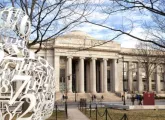 Struggling with your MIT Sloan recommendation letter essay? Here are insights into how to answer the prompts and give yourself an honest performance evaluation.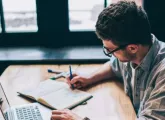 Want to write a compelling MBA essay? Here's a list of nine of the best online resources to help you craft strong pieces for MBA admissions and academic essays.