Blog Posts with tag 'Europe'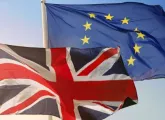 Brexit needn't be a cause for concern among the UK's leading universities and business schools. Here's what they should be doing.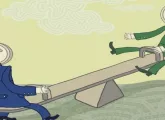 Report suggests gains made by the US dollar on the euro could lead to increased interest in European MBA programs among US applicants.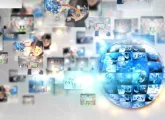 Having topped the regional MBA rankings for Europe, London Business School has been named number one in the world at master's level in the field of business and management. Read the details here.