Blog Posts with tag 'faculty'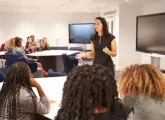 If business schools are to continue to reflect the outside world, the faculty they hire must be more diverse.
Building relationships with professors in you MBA program is an integral part of the education and can lead to career boosts, too.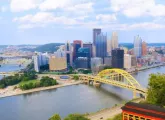 New female MBA program head at Carnegie Mellon's Tepper School, as we delve into AACSB research to track schools' progress on the faculty gender gap.