Blog Posts with tag 'finance'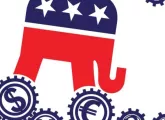 Trumps' presidency potentially has a ton of positive ramifications for the fintech industry and MBA careers.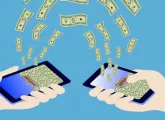 Fintech is an industry on the move and, fortunately, offers plenty of opportunities in the way of MBA jobs.
Preparing for an interview for a post-MBA job in private equity? In this article, Patrick Curtis, a Wharton MBA alumnus, shares some interview tips to help you land your dream job in private equity.