Blog Posts with tag 'finance'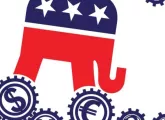 Trumps' presidency potentially has a ton of positive ramifications for the fintech industry and MBA careers.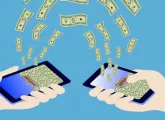 Fintech is an industry on the move and, fortunately, offers plenty of opportunities in the way of MBA jobs.
Private equity is a tough area of finance in which to land a post-MBA job. A Wharton MBA alumnus tells us how to approach a private equity interview.