Blog Posts with tag 'India'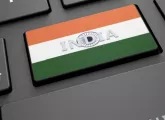 The need for professional managers is growing in India, but what are top business schools really looking for in MBA admissions candidates?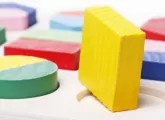 Case studies or practical knowledge? What should top business schools be teaching their students to prepare them for MBA jobs?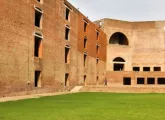 Application dates for IIM Ahmedabad's one-year MBA equivalent brought in line with international standards, but proposed bill could see greater impact.