Blog Posts with tag 'mba rankings'
TOP
MBA
mba rankings by date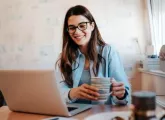 When choosing an MBA program, do MBA rankings really matter? Explore this article to learn the importance of MBA rankings and how they can affect your chances of choosing the right business school.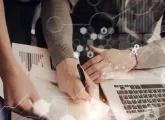 Which business schools can help you achieve startup success? Alex Tachalova delves into Crunchbase's database of entrepreneurs for the answer.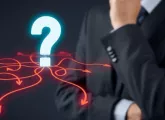 Wondering what the best business school for you is? There's more to the decision than just rankings.
TOP
MBA
mba rankings by date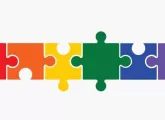 Diversity MBA has released its annual '50 Out Front for Diversity Leadership: Best Places to Work for Women & Diverse Managers - Best in Class Companies' ranking. Explore the ranking with details here.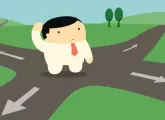 Starting your MBA application process? Abhishek Sahay, an INSEAD MBA student, shares 6 factors to help you choose your top business schools.