Blog Posts with tag 'rankings'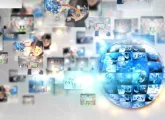 Having topped the regional MBA rankings for Europe, London Business School has been named number one in the world at master's level in the field of business and management. Read the details here.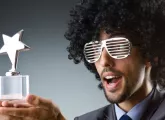 What is the MBA blogosphere thinking about as we enter spring (it's flashcards and authenticity, by the way)? 
MBA alumni head around 31% of FT500 firms, the FT has found. Is this a good return for the qualification and which schools feature most prominently?