Blog Posts with tag 'why study an MBA'
TOP
MBA
why study an MBA by date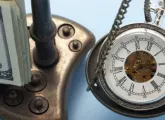 Is now the best time to get an MBA? Ryan Hickey's advice is to consider the extent of your professional experience before applying.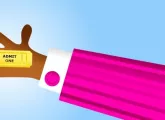 Can an MBA degree propel you to a dream job in product management? A Kellogg MBA outlines the program's advantages and some assumptions not to make.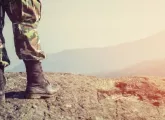 Moving from military intelligence to an MBA poses lots of challenges, but leadership experience and soft skills can help ease the transition.