Blog Posts with tag 'Tips and Advice'
TOP
MBA
Tips and Advice by date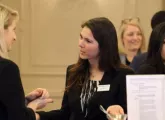 Networking is a fundamental part of an MBA but can often be an intimidating experience, especially if you lack self-confidence. Here are some tips to help you network without feeling embarrassed. 
Jen Bower experienced unconscious gender bias first-hand in her MBA program. Here are her tips if you find yourself in a similar situation.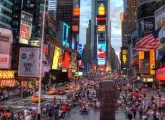 How much importance should you place on where a business school is located when choosing where to study an MBA?