The Healthcare industry offers a whole host of opportunities for MBA graduates hoping to make their mark in the sector.
Following the launch of QS MBA by Specialization Rankings 2021 we wanted to take a look at individual sectors to see which MBA programs have the highest percentage of graduates taking the leap into specific fields.
Take a look at the top 10 MBA programs for graduates landing job roles in the Healthcare sector.
                                         Top 10 MBA programs 2021 for a career in Healthcare

Rank

Business School

Location

% of graduates going into Healthcare

1

Newark (NY)

46

2

Prague

39

3

Sydney (Australia)

30

4

Boston (MA)

28

5

Glasgow (UK)

27

6

Boston (MA)

27

7

Turkey

25

8

Minneapolis (MN)

23

9

Scotland (UK)

21

10=

Metro Vancouver (British Columbia)

20

10=

Melbourne (Australia)

20

10=

Denmark

20

10=

St Louis (MO)

20
10=) Olin Business School
Class size: 98
The Olin Business School at Washington University in St. Louis features a dual MBA/Master of Public Health (MBA/MPH) degree that meets the need for professionals to bridge the fields of business, policy, and medicine.
The interdisciplinary program features world-renowned faculty known for their academic research in business and public health. It's an innovative curriculum with experiential learning opportunities. The program combines the core courses of the MBA and Master of Public Health Degrees. It takes about two-and-a-half to three years to complete, including the internship and practicum components.
Average graduate tuition is US$52,400/year.
10=) Copenhagen Business School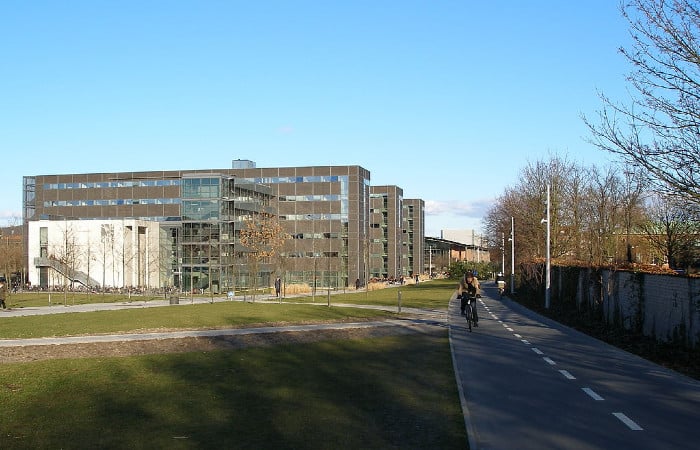 Class size: 36
Copenhagen Business School's MBA program is one-year in total.
Students can customize their MBA program with a number of specializations: Digitalization; Entrepreneurship; Finance; Governance & Sustainability – all of which could help you on your journey to a career in healthcare.
Students on the MBA program will pay US$50,000 in tuition.
10=) La Trobe Business School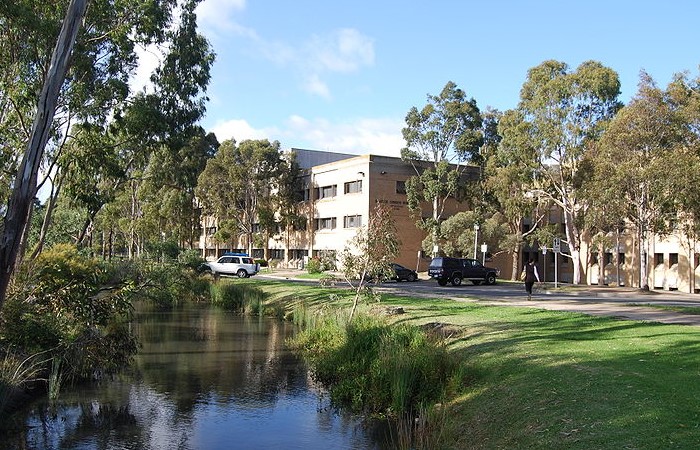 Class size: 90
Students at La Trobe can undertake a joint degree: Master of Business Administration and Master of Health Administration.
Students will be required to complete seven subjects from the existing Master of Health Administration program and nine subjects from the MBA program.
Graduates can find work in senior management roles in the public and private sectors, including hospitals, health centers, research centers, pharmaceutical companies, insurance providers, consulting firms and government organizations.
The program takes 2.5 years to complete (full-time) and costs AU$36,800 per 120 credit points.
10=) Beedie School of Business
Class size: 37
Beedie's MBA program is 12 months in total plus a required four-month work term.
The program features a number of classes, including Managing People and Organizations; Financial Management; Leadership & Teamwork; Managing Global Enterprises.
Students can get involved in a number of student clubs, and can also take part in case competitions.
Domestic students (Citizens & Permanent Residents of Canada): $42,135 CAD*
International Tuition: $55,825 CAD*
9) University of Edinburgh Business School
Class size: 53
Edinburgh Business School offers a 12-month MBA program for students.
Between September and July, students study eleven foundation courses in major disciplines including strategic leadership, professional development, finance and economics, strategic marketing, and operations improvement.
Towards the end of the MBA program students write a 5,000-word problem-solving assignment. This is a real-life assignment based on an organization for which students have previously worked or might wish to in the future. The assignment identifies the problem and offers a critique of why the organisation faces the problem, plus a theory driven solution.
8) Carlson School of Management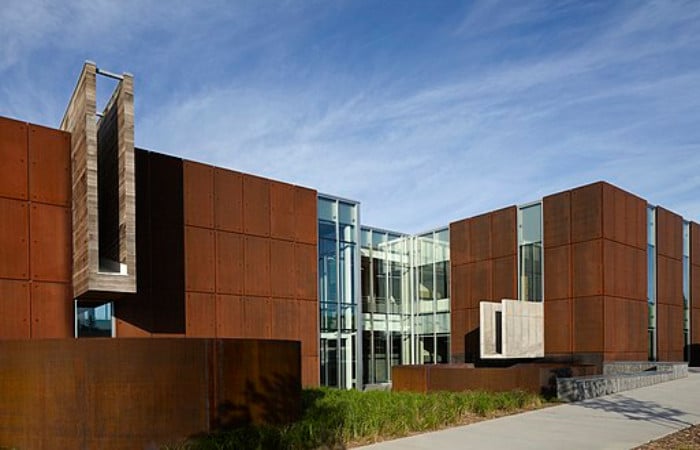 Class size: 74
The Carlson School of Management at the University of Minnesota features a full-time MBA with a medical industry specialization. Courses cover areas like:
the pharmaceutical industry
information technology in healthcare
the medical device industry
the healthcare marketplace
Experiential learning opportunities are available through multiple sources including:
the Medical Industry Valuation Laboratory
the Medical Industry Leadership Institute
case competitions
Average Graduate Tuition: $17,064/year in-state and $26,412/year out-of-state
7) Sabanci Business School
Class size: 23
Sabanci Business School's MBA program is 12 months in total.
One noteworthy element to the MBA are the Company Action Projects (CAP). Students work on real-world projects that companies want to undertake.
Students work in teams, on-site, three days a week, at their project companies – and each team gets a company advisor. Partner companies have included Novartis and Pfizer.
6) Questrom School of Business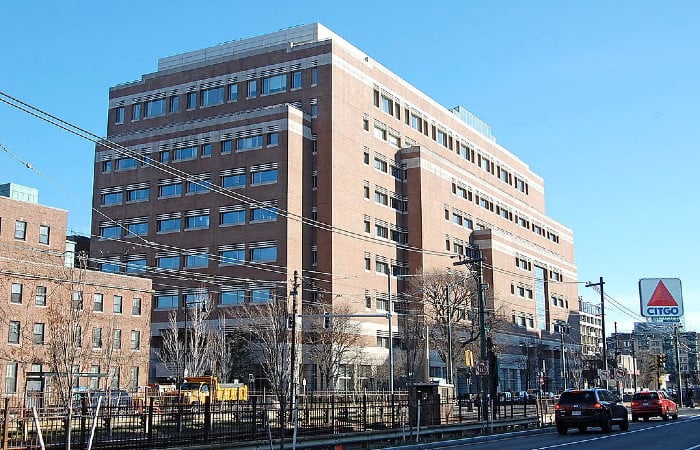 Class size: 157
The Health Sector MBA at Questrom allows students to specialize their MBA degree with two required Health Sector courses (Health Sector Issues and Opportunities; Strategy, Economics, and Policy in the Health Sector) and two additional Health Sector electives e.g. Drugs, Devices and Diagnostics: New Challenges, Strategies and Execution; Advances in Digital Health; Intellectual Property Strategies.
Tuition for the program per academic year is US$56,854.
5) Adam Smith Business School
Class size: 36
Peer to Peer learning is at the core of Adam Smith Business School's MBA program. The b-school also runs the co-curricular, timetabled Professional Development and Employability Award to help students enhance their career.
One notable organization in the healthcare industry employing Smith grads is Halyard Health. In 2018-29, three percent of grads went into the healthcare sector.
For the 12-month programs, UK students will pay £18,300 in tuition, whereas international & EU students pay £29,300.
4) D'Amore McKim School of Business
Class size: 78
To earn a Healthcare Management concentration within the MBA program at D'Amore, students must complete 16 credits of MBA core curriculum, their corporate residency, and 12 credit hours from the coursework. Required Healthcare Management MBA courses include: The American Healthcare System; Health Organization Management; Strategic Management for Healthcare Organizations.
Recommended Healthcare electives include: Business of Healthcare Informatics; Creation and Application of Medical Knowledge; Healthcare Finance; Evaluating Healthcare Quality; Managing Healthcare Supply Chain Operations.
3) Sydney Business School, University of Wollongong
Class size: 175
The University of Wollongong's MBA program takes 1.5 years if you choose the full-time option.
Candidates on the program are required to complete 10 compulsory subjects plus two elective subjects chosen from 900 level business subjects offered by the Faculty of Business and Law.
Some electives include Issues and Crisis Management and Decisioning and Analytics for Next Best Action Marketing.
2) Katz Graduate School of Business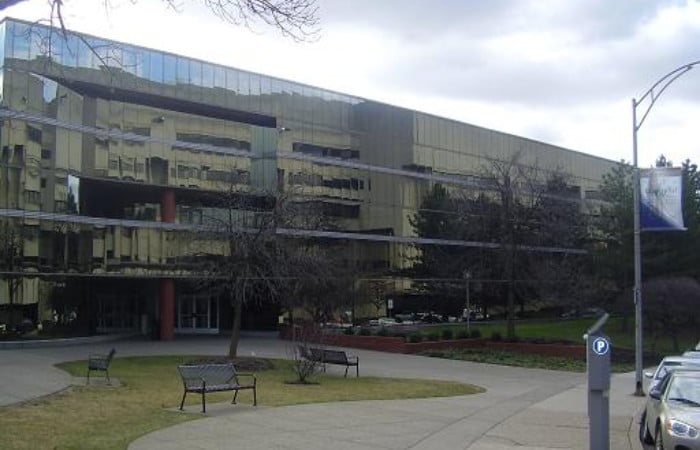 Class size: 65
The Joseph M. Katz Graduate School of Business offers both a one-year and two-year (which includes an internship) MBA program, as well as a Professional MBA and a Joint and Dual Degree MBA.
Students can choose from six electives, 10 certificates, and 20 career tracks.
Students wanting to venture down the healthcare route could pick to study the dual degree – MBA and Master of Health Administration in Health Policy and Management.
1) Rutgers Business School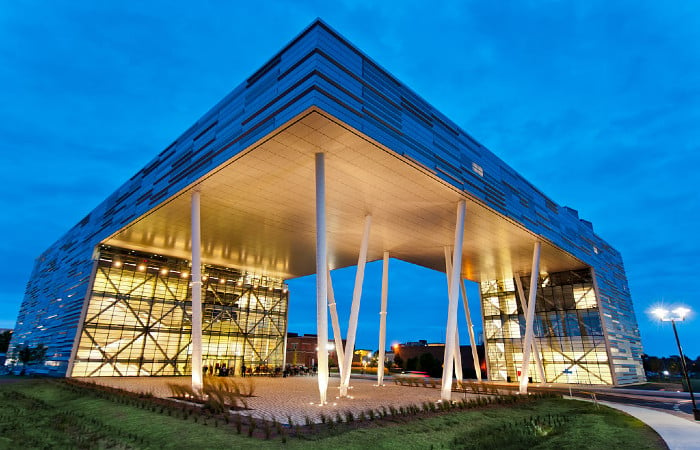 Class size: 45
Students at Rutgers are able to customize their MBA with a number of specializations. However, for those interested in healthcare, the b-school offers Pharmaceutical Management or the Customized Healthcare Concentration.
The healthcare concentration features classes including Healthcare Finance; Healthcare Policy; Health Economics; US Healthcare System & Pharmaceutical Managed Markets.
There is also the option for students to take the Mini-MBA: Healthcare Management if they don't want to commit to a specialization in the subject.