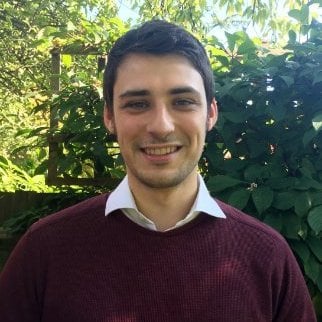 All articles and blog posts
TOP MBA Articles & Blog posts (sorted by date)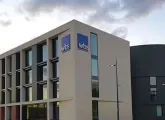 24 Jan 2018
Article
Farah AbdulHadi, holder of an MBA from Warwick Business School in the UK discusses how a case challenge helped her land a role at GE Healthcare.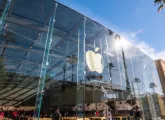 21 Dec 2017
Article
Rashi Gupta, holder of an MBA from Sloan School of Management discusses what Apple look for in their MBA hires.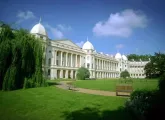 19 Oct 2017
Article
Shefali Chadha describes her MBA experience at London Business School and her journey from working in capital markets in India to her new associate role at McKinsey & Co in London.
Marco De Novellis is a business journalist and editor of
BusinessBecause
. BusinessBecause is a trusted source of business school news, with punchy daily editorial about the lives of MBAs and the career paths they choose, as well as practical resources for b-school applicants.
LinkedIn
Twitter