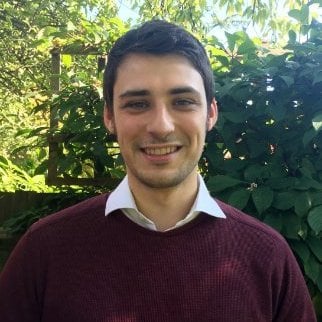 All articles and blog posts
TOP MBA Articles & Blog posts (sorted by date)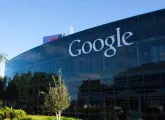 15 Oct 2019
Article
Itamar Snir, NYU Stern MBA '17 discusses how his internship at Google turned into a full-time position - and how you could do it too.
30 Aug 2018
Article
Haas School of Business alumna Claudia Silva Fajuri left a job in banking in her native Chile to pursue an MBA. Since graduating in 2017, Claudia landed her job at investment management firm BlackRock; this is her story.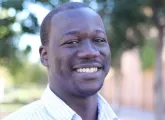 03 Jul 2018
Article
Budding entrepreneur Jonathan Kola knew there was nowhere better for him to study an MBA than Stanford's Graduate School of Business. This is his story.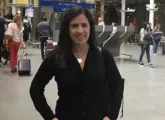 08 Jun 2018
Article
Stella Gonzales Vigil had never worked outside of her home country of Peru when she took the plunge and applied to Duke University's Fuqua School of Business. Now working at Deutsche Bank, this is her story.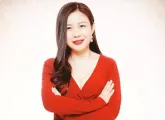 11 May 2018
Article
Linda Fu is one of many Chinese nationals to be drawn to business schools and universities in the UK. This is her story.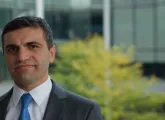 27 Apr 2018
Article
Vusal Karimov secured his dream consulting job after studying an MBA at the Yale School of Management. This is his story.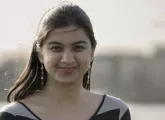 21 Mar 2018
Article
Vandana moved all the way from Bangalore to the US for her MBA, leaving behind all her friends and family. Now she's working in her dream job.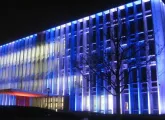 14 Feb 2018
Article
Gunjan Kedia, discusses why she owes a great deal of her career success to the Tepper MBA and encourages more women to consider careers in finance.
Marco De Novellis is a business journalist and editor of
BusinessBecause
. BusinessBecause is a trusted source of business school news, with punchy daily editorial about the lives of MBAs and the career paths they choose, as well as practical resources for b-school applicants.
LinkedIn
Twitter