Articles with tag 'admissions'
'
TOP
MBA
admissions by date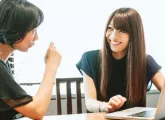 07 Mar 2018
Discover why some MBA applicants turn to admissions consultants to help them get into their dream business school. We provide a breakdown of the top admissions consultants out there.
12 Jan 2018
Struggling to prepare for the mathematical portion of your GMAT exam? These tips can help you to find the right answer.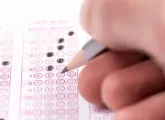 11 Jan 2018
Increasing your GMAT score is a top priority for any MBA applicant. We ask GMAT experts for their top tips.