Articles with tag 'admissions'
'
TOP
MBA
admissions by date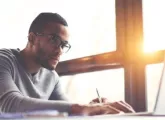 There are lots of factors to consider before applying to business school, so to help you get started before embarking on your MBA journey, we've put together a list for your consideration.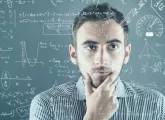 Preparing for the GRE can be difficult, and depending on your academic strengths, you may need a little extra help in the quant section of the exam. Look no further.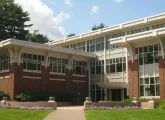 Find out why the admissions team at F.W. Olin Graduate School at Babson College think you should choose the school for your postgraduate education.