Articles with tag 'admissions'
'
TOP
MBA
admissions by date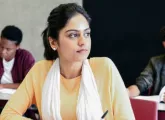 Are you an Indian student hoping to earn their MBA in the UK or USA? Here's everything you need to know.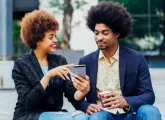 Choosing the right business school for you can be a difficult process, especially when your only option is a virtual business school tour, but we're here to help you prepare. 
In the first of a new regular column, Pascal Michels from Menlo Coaching reveals the three things all business schools are considering when looking at your MBA application.