Articles with tag 'Business Masters rankings 2018'
'
TOP
MBA
Business Masters rankings 2018 by date
21 Dec 2017
"What Employers Want, What Students Want." Nunzio Quacquarelli, CEO at QS, shares his thoughts at the recent EFMD Conference on Master Programmes.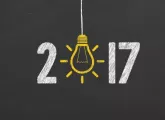 21 Dec 2017
We've summarised the 10 most important and popular MBA articles on TopMBA this year.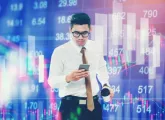 06 Dec 2017
What are the differences between an MBA and an MIF? And which business schools offer the top MIF programs? Read on to find out.