Articles with tag 'career trends'
'
TOP
MBA
career trends by date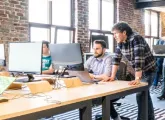 The coronavirus pandemic has hit industries with a mighty blow. Find out how two tech entrepreneurs have taken the matter into their own hands.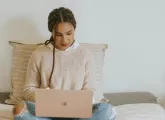 Female workers have been highly affected by the coronavirus pandemic. Here are eight organizations offering them support.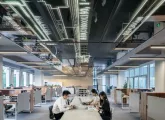 Can online education help graduates handle the challenges of remote work? Here's why we believe so.