Articles with tag 'career trends'
'
TOP
MBA
career trends by date
Reports on the impact that farming has on the planet and climate change are revving up, making consumers more aware of their daily food choices. Alongside popular plant-based foods, new ways of growing crops are emerging every day and kick-starting a revolution in food production all over the world. Here's how they'll impact business and education in the new decade.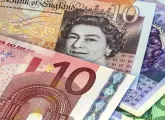 Doing an MBA is obviosuly a great investment, but how much does it improve your salary? And what are the countries with the highest salaries? Read to find out more.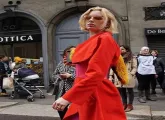 As influencer marketing takes over social media, business schools are trying to keep up with constant innovations in the field. We explore what the future of business education looks like in the era of #sponsored content.