Articles with tag 'career trends'
'
TOP
MBA
career trends by date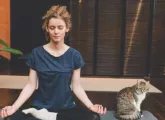 To be a strong, decisive business leader, it's important to have strong decision-making skills. Fortunately, mindfulness can be a great technique to help improve your decision-making abilities.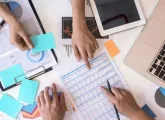 An MBA will not only help your business stay relevant and up-to-date with the latest financial trends, but it will also give you the insights into how you can shape and apply your skills and ideas.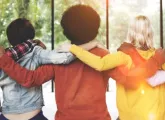 Graduates fail to prioritize the skills employers are seeking in new hires. Find out which job skills will help you get and keep a job and grow a career.