Articles with tag 'career trends'
'
TOP
MBA
career trends by date
Find out how summer school can be all you need to give the boost your career needs.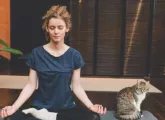 To be a strong, decisive business leader, it's important to have strong decision-making skills. Fortunately, mindfulness can be a great technique to help improve your decision-making abilities.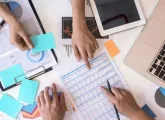 An MBA will not only help your business stay relevant and up-to-date with the latest financial trends, but it will also give you the insights into how you can shape and apply your skills and ideas.