Articles with tag 'engineering'
'
TOP
MBA
engineering by date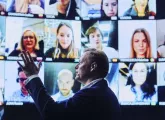 Read our short article to find out why computer scientists and engineers can make great business leaders.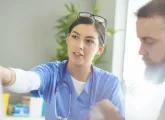 The MBA degree is not just for investment bankers or management consultants. From law to medicine and engineering, joint programs are merging multiple disciplines together.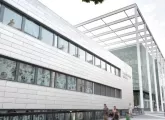 Serial entrepreneur and engineer Malte Jaensch discusses how an Imperial MBA helped satisfy his curiosity about the world to become a more-complete manager along the way.
TOP
MBA
engineering by date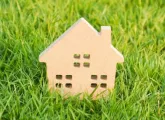 We speak to SDA Bocconi MBA candidate Eric Bowler, a man on a mission to create a perfectly sustainable home, and the winner of the US$10,000 QS Leadership scholarship.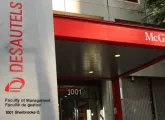 Five years after graduation, Desautels MBA alumnus and engineer Vlad Miladinovic shares the role the degree played in his rapid MBA career progression.
Scholarship winner and ESMT MBA student, Zenko Kawabata, shares his not-so-typical career trajectory and his hopes for post-MBA career success.