Articles with tag 'engineering'
'
TOP
MBA
engineering by date
The MBA isn't just for those with a business background. Engineering graduates would do well to consider an MBA if they want to move into a managerial position later in their careers.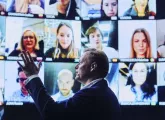 Read our short article to find out why computer scientists and engineers can make great business leaders.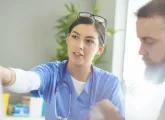 The MBA degree is not just for investment bankers or management consultants. From law to medicine and engineering, joint programs are merging multiple disciplines together.
TOP
MBA
engineering by date