Articles with tag 'Germany'
'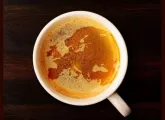 Find out which top business schools rank at the helm of the European leaderboard for EMBA programs. Meet with 70% of these schools one-on-one!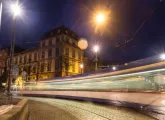 A current student and recent graduate of Hochschule Darmstadt's h_da MBA reflect on the benefits of their MBA in Germany.
Looking to study an MBA in Germany? Mannheim Business School's Gaby Silver fields some questions about its MBA admissions process.