Articles with tag 'GMAT'
'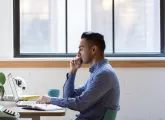 With round one MBA applications over, we discuss whether it's better to try and apply in rounds two or three, or defer your MBA application for another year.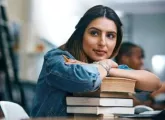 For the first time in fifteen years, the cost of taking the GMAT has increased in North America - and with schools dropping the GMAT requirement, b-school candidates could choose not to take it. But what are the real benefits of getting a GMAT qualification? Is it still worth it? We tell you why it is.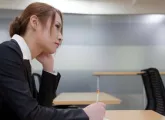 Preparing for the GMAT? We asked some of Imperial Business School's full-time MBA students to share their top tips for cracking the GMAT.