Articles with tag 'GMAT'
'
12 Dec 2016
If you're serious about winning admission to a top MBA program in the US in 2017, then you'll want to note this year's average GMAT scores.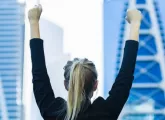 30 Aug 2016
You can't get a 700+ GMAT score through mere rule memorization. Learn how to develop the mental agility needed to conquer the GMAT.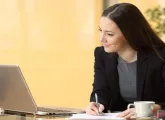 18 Jul 2016
What is GMAC's Executive Assessment test and how are six leading business schools using it as part of the admissions process for their EMBA programs?