Articles with tag 'GMAT'
'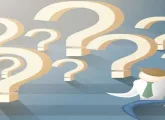 A lower GMAT score isn't the end of the world. Get advice from admissions officers on how to up your chances of being accepted despite having a low score.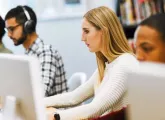 Studying for the GMAT can be tiresome with all of the strategies needed to succeed. Find how we bust some common myths about the exam.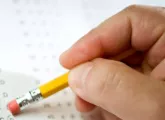 The GMAT exam has changed. Here's what to expect from the new format, including changes to the pre-exam tutorial.