Articles with tag 'GMAT'
'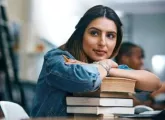 For the first time in fifteen years, the cost of taking the GMAT has increased in North America - and with schools dropping the GMAT requirement, b-school candidates could choose not to take it. But what are the real benefits of getting a GMAT qualification? Is it still worth it? We tell you why it is.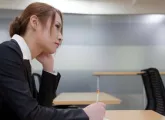 Preparing for the GMAT? We asked some of Imperial Business School's full-time MBA students to share their top tips for cracking the GMAT.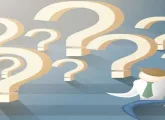 A lower GMAT score isn't the end of the world. Get advice from admissions officers on how to up your chances of being accepted despite having a low score.