Articles with tag 'GMAT/GRE'
'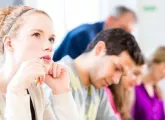 Prospective MBA students have the option to apply to business school with either GRE or GMAT scores. How do you decide which test to take?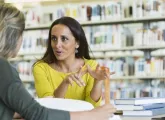 With average GMAT scores constantly on the rise, GMAT tutors have never seemed more necessary.
As GMAT averages seem to rise, we look at the importance of your GMAT score for landing a place on your desired MBA program.