Articles with tag 'GMAT/GRE'
'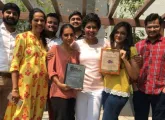 QS Leap has recently won a couple of major test prep awards. Find out why and how QS LEAP can help your test preparation.
The GMAT is a standardized test for admissions to business school and quite a difficult test if you don't know how study correctly. Read our top three tips to help you ace the exam on test day.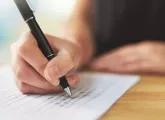 To raise your GMAT score to the 700-level, it is crucial to learn when to calculate in fractions and when in decimals. This guide by Rowan Hand, a GMAT tutor, will help you understand the concept of calculations in GMAT.