Articles with tag 'Latin America'
'
TOP
MBA
Latin America by date
Ever considered relocating to Latin America to kick-start or revamp your career? Here are the five cities you need to check out.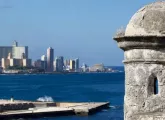 Recent faculty trip by the University of Maryland illustrates academic interest in the US for learning about realities of doing business in Cuba.
Where in Latin America can one find the region's top 10 business schools in the eyes of international recruiters and business academics this year?
TOP
MBA
Latin America by date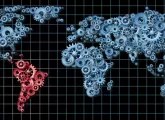 What are some of the best EMBA programs from the top business schools on offer in Latin America?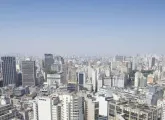 Find out how Latin America's economic rise is impacting on the value of an MBA as well as on business school trends across the region and beyond.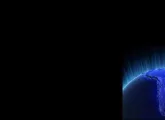 The majority of employers in Latin America are still looking to hire MBAs educated at the best international business schools in North America and Europe, while local demand that does exist in Latin America tends to be on a country basis with few employers recruiting across borders within the region.