Articles with tag 'marketing'
'
Find out what a typical day in the life of an MBA graduate and entrepreneur who specializes in marketing is like.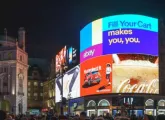 Successful marketing is all about remembering who your audience is, sending the right message, and promoting your product well - which these brands didn't achieve.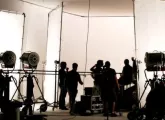 The recent Gillette advert has raised questions about how brands can use social issues in their advertising to help sell products. But how smart a marketing decision is it? Read on to find out more...