Articles with tag 'marketing'
'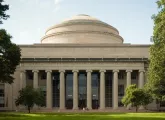 We spoke with professor of Marketing, Mark Ritson as to why he thinks attending business school is beneficial for a career in marketing.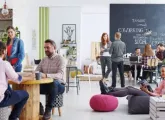 Marketing is an important part of business, ensuring consumers know all about your services and products. And boutique marketing firms bring something special to the table - read on to find out more.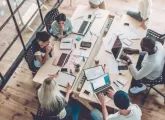 Have you ever considered a career in marketing? Here's 10 reasons that might convince you to specialize in this field.