Articles with tag 'marketing'
'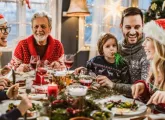 Christmas marketing continues to get bigger and bigger each year. But where did it all start?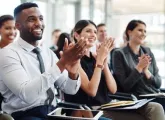 Not sure what the next step after your undergraduate degree should be? Find out why a specialized business master's could be for you. 
Find out what a typical day in the life of an MBA graduate and entrepreneur who specializes in marketing is like.