Articles with tag 'MBA applicants'
'
TOP
MBA
MBA applicants by date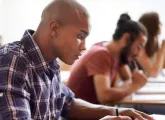 12 Jan 2018
Struggling to prepare for the mathematical portion of your GMAT exam? These tips can help you to find the right answer.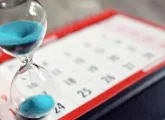 04 Jan 2018
Should you rush your MBA application or wait for the later deadlines? What are the advantages and drawbacks of each submission date?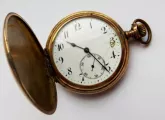 19 Oct 2017
Applying to business school in Europe? Find out the application deadlines for the top schools.