Articles with tag 'MBA applicants'
'
TOP
MBA
MBA applicants by date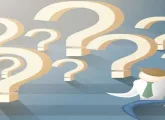 A lower GMAT score isn't the end of the world. Get advice from admissions officers on how to up your chances of being accepted despite having a low score.
With both the GMAT and GRE exams available for business school applicants, do the b-schools have a preference?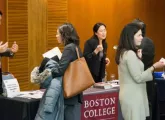 Following the publication of the QS TopMBA.com Applicant Survey, what trends are noticeable are among today's MBA students?