Articles with tag 'MBA salaries'
'
TOP
MBA
MBA salaries by date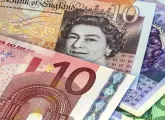 Doing an MBA is obviosuly a great investment, but how much does it improve your salary? And what are the countries with the highest salaries? Read to find out more.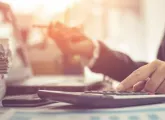 Want to ensure you get a good salary increase once you complete your EMBA? Find out which programs offer the highest salary uplifts in the QS Global EMBA Rankings 2019 here.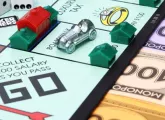 Discover the best locations for top MBA salaries after you graduate in our top 10 countdown.