Articles with tag 'mental health'
'
TOP
MBA
mental health by date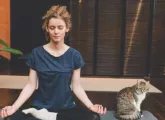 To be a strong, decisive business leader, it's important to have strong decision-making skills. Fortunately, mindfulness can be a great technique to help improve your decision-making abilities.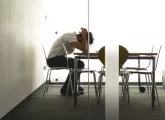 Studying for an MBA can be stressful but that doesn't mean you should sacrifice your physical and mental health for the sake of getting ahead with your career. Here are some ways to ensure you stay healthy and avoid burnout while you study.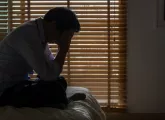 Depression might not be something people associate with business school, but mental health issues are becoming increasingly common on campuses around the world.
There is no content in this category to be shown.