Articles with tag 'part-time MBA'
'
TOP
MBA
part-time MBA by date
16 May 2018
Wondering whether a part-time MBA will provide you with the right balance to further your career? Here's what you need to know about how it compares to the full-time MBA.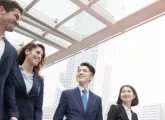 04 Apr 2018
Find out how to choose between full-time and part-time MBA programs when working on business school applications and deciding on your future.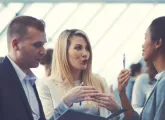 07 Mar 2018
Top part-time MBA programs can be professionally rewarding and financially beneficial. Read more to find out if a part-time MBA is for you.
TOP
MBA
part-time MBA by date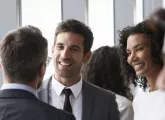 05 Mar 2018
Self-paced courses offer flexibility, but students may miss out on an alumni network. Discover more about the pros and cons of the part-time MBA.
12 Jul 2017
It's easy to get confused between all the different MBA program types on offer. Let's consider them in simple terms.