Articles with tag 'STEM'
'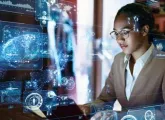 Applications to top US business schools have been declining - but there is a silver lining: STEM-designated MBAs are paving the way for the creation of a new, highly skilled workforce. Here's how.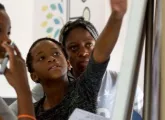 TRIUM alumna Tina Taylor founded Heritage Leadership Academy to encourage more girls to pursue STEM careers.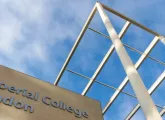 Find out what Imperial College of Business School is doing to prepare students for the business world of the future.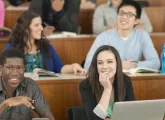 The brand new MBA STEM designation hopes to encourage more international MBA applications in US business schools.