Articles with tag 'study habits'
'
TOP
MBA
study habits by date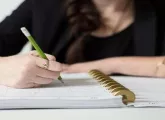 How can MBA students take care of themselves and still be productive? We've written down a few pointers to help you maximise your time at business school.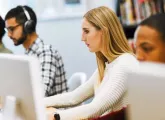 Studying for the GMAT can be tiresome with all of the strategies needed to succeed. Find how we bust some common myths about the exam.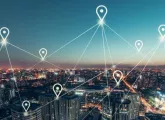 Considering studying an online MBA but worried about the lack of networking opportunities? Here are our top tips for forming those connections.
TOP
MBA
study habits by date
Wondering how to get the most out of your MBA? Read our top tips.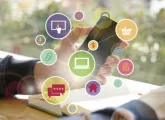 Need a little help organizing your business school study schedule? These study apps will help you get through your MBA with ease.