Articles with tag 'sustainability'
'
TOP
MBA
sustainability by date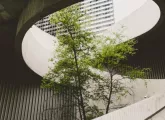 Can finance be sustainable? Find out why sustainability could become a core element of finance education.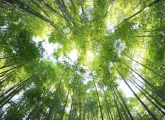 Find out how one b-school is investing in a sustainable future for business.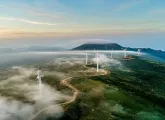 There's many advantages to doing an MBA - and one of them is the ability to develop an entrepreneurial spirit. As climate change dominates the news, many entrepreneurs have made the decision to focus on sustainable businesses. Here's six sustainable start-ups founded by b-school graduates to keep an eye on in 2020.