Articles with tag 'why mba'
'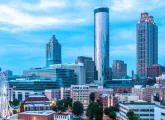 Want to study an MBA but not sure where? Find out why Atlanta, Georgia has it all.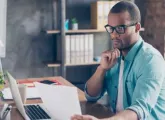 Confused between MBA and EMBA? Learn the difference between an MBA and an EMBA, from program details to ROI and determine which one is right for you.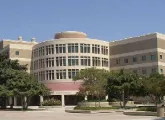 UC Irvine, Paul Merage School of Business student Hana Su speaks about her reasons for choosing her MBA at the business school, and how it's benefitted her so far.