Blog Posts with tag 'Scholarships'
TOP
MBA
Scholarships by date
Graduate education has become so expensive that all business schools need to be offering attractive scholarships for MBA applicants.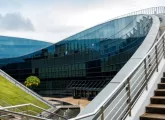 Looking to study at Singapore's Nanyang Technological University? News of an exclusive scholarship for its MSc aimed at budding technopreneurs.
MBA scholarships are just one way of lowering your MBA tuition. Knowing how much of a student loan you need is another important factor of MBA cost.
TOP
MBA
Scholarships by date
14 Aug 2012
Examples of MBA scholarships for developing countries.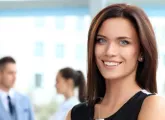 13 Aug 2012
MBA scholarships programs for women. Information on general MBA scholarship programs and both US and Internationalscholarships.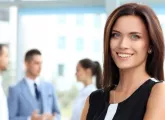 19 Jun 2012
List of MBA scholarships for women studying at European business schools, including London Business School and INSEAD.