Blog Posts with tag 'Scholarships'
TOP
MBA
Scholarships by date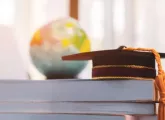 Learn about the major scholarship opportunities around the world for those pursuing an MBA at a top business school.
Graduate education has become so expensive that all business schools need to be offering attractive scholarships for MBA applicants.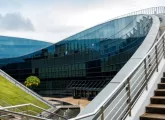 Looking to study at Singapore's Nanyang Technological University? News of an exclusive scholarship for its MSc aimed at budding technopreneurs.
TOP
MBA
Scholarships by date